When original thoughts become actions.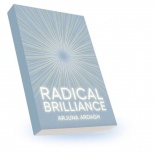 Radical Brilliance
Evolution happens when original thoughts become actions that have never been taken before.

Add Review
Radical Brilliance



JOIN BRILLIANT PEOPLE FROM ALL OVER THE WORLD

To support each other in practicing radical brilliance.

Supported by cutting edge research into brain chemistry, nutrition, and "bio hacking," Ardagh offers us not only a map to navigate the ever expanding field of genius enhancement, but also a rich smorgasbord of tools, techniques and lifestyle enhancements to make sure that each and every day has time set aside for being the most brilliant version of yourself. 

The global brilliance practice community is an online environment where you can take the principles of radical brilliance, learn to embody them in your own life through conscious daily practice, and then use that as a platform to make a bold and significant difference to the evolution of human life. Sounds big and ambitious? Then you heard it right. If not you, then who? If not now, then when? If not something big and bold and significant, then what else would be a good focus for your brief human life?

The global practice community is a one-stop location for everything you need to practice and live brilliance in your day-to-day life.



Support Radical Brilliance!
If you enjoy our shop and we align with your values, please click the Love Button in our profile or write a review to spread the word to the Mindful Market community. The more love you share, the more our community will grow and thrive!
Reviews
..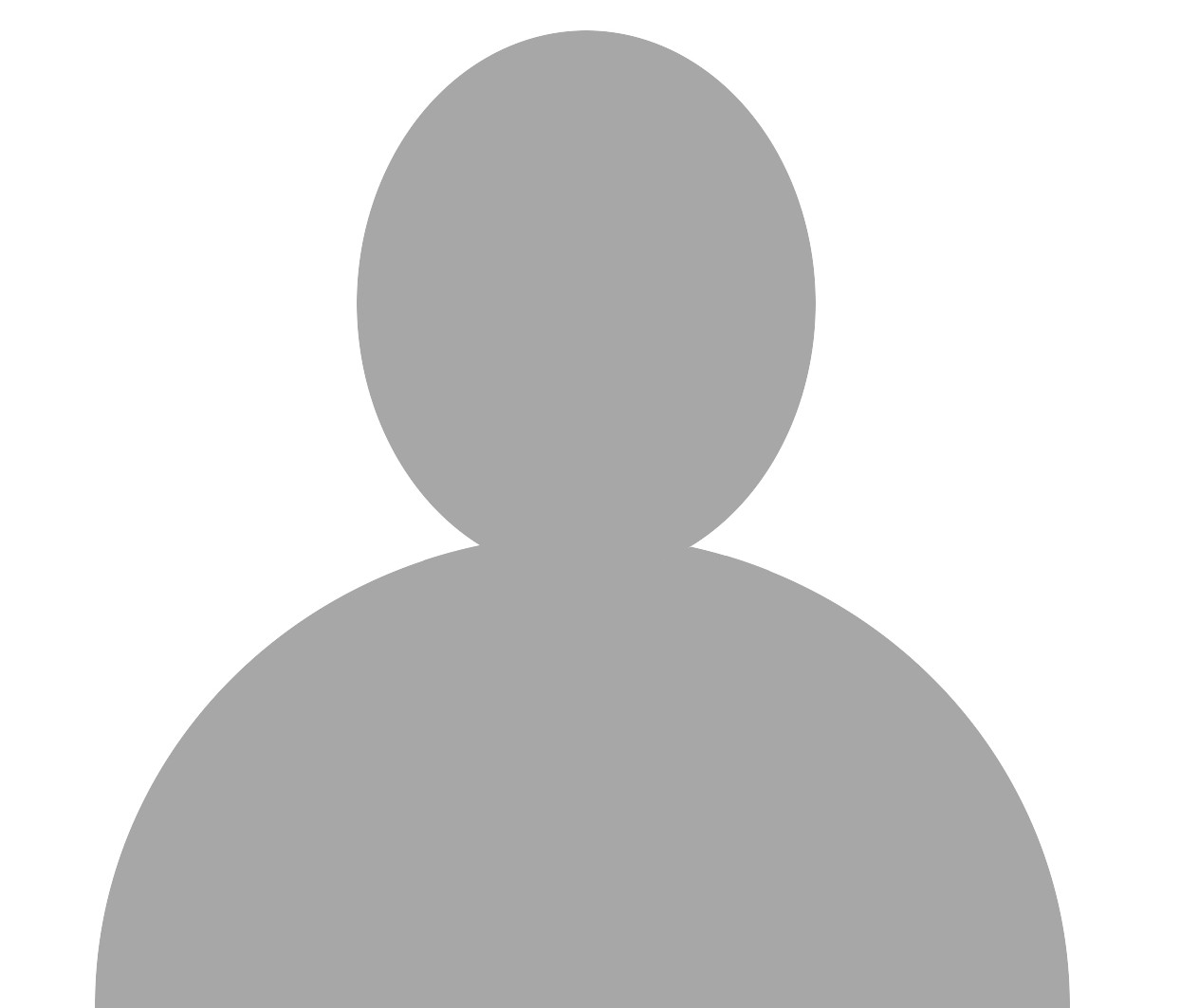 Policies
Shipping Policy



Shipping Options



Returns & Exchanges



Cancellation



Privacy Policy



Radical Brilliance
MEET ARJUNA ARDAGH

Arjuna Ardagh is a Radical Brilliance Coach, writer and public speaker, and he was the original founder of Awakening Coaching. He has trained more than 2000 people to become Awakening Coaches over the last 25 years.

Arjuna is the author of nine books, including the 2005 #1 national bestseller The Translucent Revolution, featured in "O" magazine. Better than Sex, is the complete introduction to Awakening Coaching. He co-authored Conscious Men with John Gray.

Arjuna has been a speaker at conferences all over the world, and has appeared on TV, radio and in print media in twelve countries. He has spoken at Google and at the United Nations.

He is a member of the Transformational Leadership Council. He lives with his wife, Chameli Ardagh, in Nevada City, California.









HOW AND WHY PEOPLE HAVE ORIGINAL LIFE CHANGING IDEAS THAT CHANGE THE WORLD, AND HOW YOU CAN HAVE THEM TOO.


Why do some people have original brilliant ideas, which move the game forward for all of humanity, while others live lives of quiet imitation? What is the secret anatomy of innovation and originality?

In this groundbreaking new book, Arjuna Ardagh (author of the #1 national bestseller "The Translucent Revolution" and eight other books) offers us a compelling and practical model for the hidden components which together make up a brilliant life.

Ardagh put this book together based on more than 15 years of interviews with more than 420 scientists, artists, musicians, inventors and social architects.





Community



RADICAL BRILLIANCE OFFERS A COMPREHENSIVE MODEL FOR HOW AND WHY PEOPLE HAVE ORIGINAL IDEAS WHICH CHANGE THE GAME FOR EVERYONE. THE BRILLIANCE CYCLE EXPLAINS FOUR VERY DIFFERENT KINDS OF SUBJECTIVE EXPERIENCE, ACTIVITY, AND BRAIN WAVE FUNCTIONING, WHICH RARELY COEXIST IN A HUMAN LIFE.




AWAKENINGS

These are experiences of expansive consciousness, when the sense of a localized me recedes and there is a knowing of consciousness without limits. This is associated with higher activity of serotonin in the neuro-synapses.

ACCOMPLISHMENT

This is where things get done. We learn to operate within the constraints of deadlines, budgets, agreements and we have to make responsible choices for which we are liable for the consequences. Although fueled by testosterone in men and oxytocin in women this phase is primarily associated with the neurotransmitter noradrenaline.

CREATIVE FLOW

This is when new and original ideas are rushing through you in a seemingly effortless way. Think of the artist up all night painting, the writer caught in "automatic writing", the inventor or the CEO who transforms the culture of a company. This phase is associated with the neurotransmitter dopamine.

HUMILITY

This is the all-important phase where you become aware of our own human limitations. What we think we know seems very small relative to all the things we don't know. We learn to forgive ourselves for our mistakes, and to recognize that we are fueled by something much bigger than our own understanding. This is associated with the brain chemical GABA.




THESE FOUR KINDS OF ACTIVITY RARELY COEXIST IN ONE HUMAN LIFE AT THE SAME TIME. WHEN THEY DO, THE CHANCES OF ORIGINAL CREATIVE BRILLIANCE BECOME MUCH HIGHER.






THE BRILLIANCE CYCLE IS A PURELY THEORETICAL MODEL. VERY FEW PEOPLE ACTUALLY MOVE THROUGH ALL PHASES OF THE CYCLE IN AN UNIMPEDED WAY. IN REALITY MOST PEOPLE EXPERIENCE BLOCKAGE. WE RECOGNIZE FOUR WAYS THAT THE CYCLE GETS BLOCKED.