Tis the Season Petal Body Oil
Moisturize, nourish, & glow with our handmade body oils. All oils are made with various blends of jojoba oil, coconut oil, grape seed oil, and essential oils. Body oils are best used to hydrate your body after bathing or exfoliating with a salt or sugar scrub. Some of our special oil blends contain dried flowers & herbs providing an additional sense of nature & beauty.
Shipping Policy



Shipping Options



Returns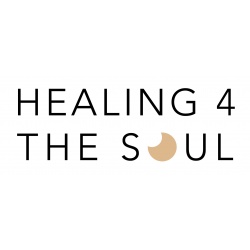 AboutDawn and Renee have a passion for spreading health and wellness. From their personal health journeys and education, they have gained knowledge in the mind, body, and soul connection. They utilize a holistic approach when it comes to providing gu...