1.25oz Sea Salt Caramel ChardonayZyn®
1.25oz Sea Salt Caramel ChardonayZyn®
Special Price
US$1.10
Regular Price
US$1.20
Chardonnay wine raisins® enrobed in a delicious sea salt caramel. Tasting Notes - rich and smooth, buttery toffee and creamy caramel with just a hint of sea salt surrounding a crunchy nutty center. Think crunchy crème brulee…enjoy! This offering includes (12) 1.25oz bags along with a beautiful display caddie.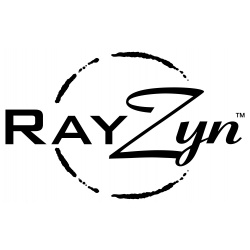 Andrew Cates
2090 Dunwoody Club Drive, Sandy Springs, GA, 30350, US
[email protected]
AboutYou probably have heard that a glass of wine is good for you, right? Well, now there is a way to "Eat your Wine" without any alcohol - Sound interesting?I invite you to watch our 1min video commercial around our passion:The Wine RayZyn Compa...