Shamanic Journeys – Meet Your Chakras
Shamanic Journeys – Meet Your Chakras
Meet Your Chakras, the main energy centers in the body that connect your pure energy to your physical body. There are seven chakras inside your physical body and one chakra that sits in your luminous field above your head but within your soul space. In this 20 minute journey you will journey into each chakra and begin to develop a relationship with it. The more you practice this journey, the deeper and more refined your relationship will become with the information, healing, and gifts each chakra holds for you.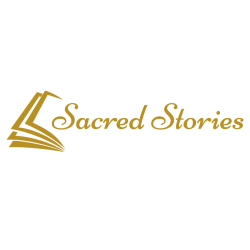 Ariel Patricia
410 East Las Olas Boulevard, Fort Lauderdale, FL, 33301, US
[email protected]
Sacred Stories Publishing and Media was founded by Rev. Ariel Patricia with a core-level inspiration: to discover unique voices and create a forum for bringing divine wisdom into the mainstream. Whether about a personal challenge or triumph, or th...