Sharon Statement Earrings
Sharon Statement Earrings
SKU
1079-sharon-upcycled-jewellery-inner-tube
The Sharon Statement Earrings are made of 18 tiny triangles cut from upcycled bike tubes and joined with metal rings to form a diamond shape. These boho-chic earrings are perfect for any occasion, whether day or evening.
Although large, the earrings are super lightweight. These earrings can singlehandedly elevate your style. 
Length: 14 cm (5.5 inches)

Width: 5.5 cm (2.2 inches)

Nickel-free hooks

Also available in smaller sizes and in different colors.
All jewelry pieces at Laura Zabo are eco-friendly and PETA-approved vegan, created from upcycled materials from old bicycles. They are 100% handmade with love and passion.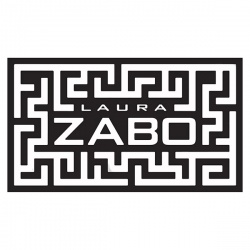 ...