Fair Trade Organic Coffee from Higher elevation Peruvian Mountaintops. Medium Roast with subtle undertones of Cinnamon, Pecan, and Coffee Liqueur.
Seller Questions/Answers
Can I use this coffee in a French Press?
- Paige Friend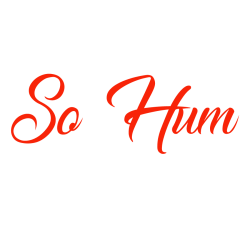 In the beginning there was one sound, the sound of AOM, and with this vibration creation was born. Everything is sound vibration. Our products are unique in that we take our coffee beans and herbal teas and place them in our frequency...