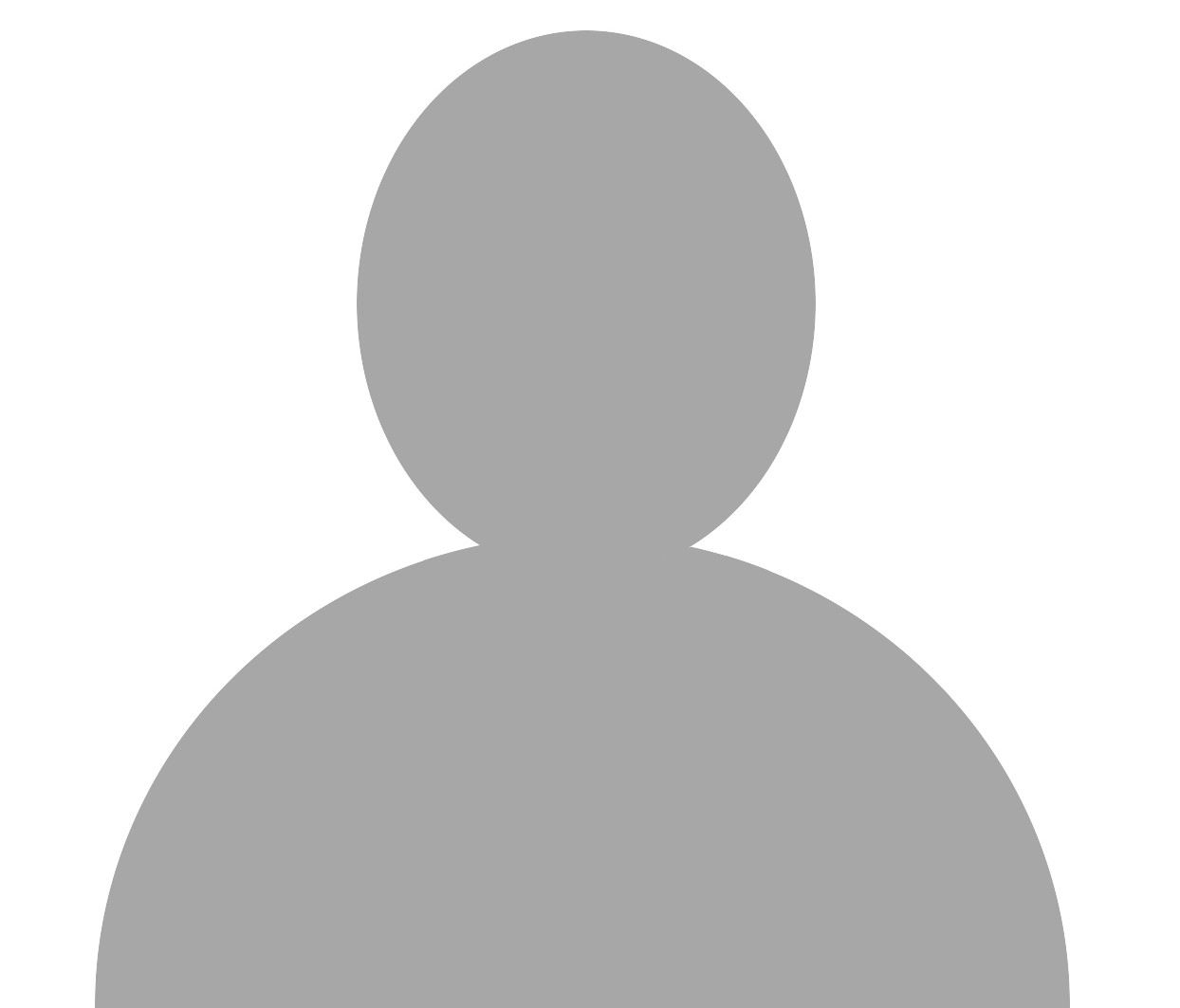 Sorcerer's Creations
Add Review
Sorcerer's Creations
OUR VALUES
Phthalate Free
Products free from phthalates, a huge class of harmful chemicals, posing a wide range of negative health impacts, that can be found in everything from household cleaners to food packaging to fragrance, cosmetics, and personal-care products.
Family Business
A small business owned by an individual or family as opposed to a corporation.
Made by Hand
Products/goods which are made uniquely by an individual as opposed to mass produced.
GLOBAL GOOD
We actively work to meet the following UN Sustainable Development Goals:
Gender Equality
Affordable And Clean Energy
Reduced Inequalities
Climate Action