This product is aligned with 4 values
AWARD WINNING Best Burger Sauce and Good Food Awards Finalist. Just like the original but kicked up a notch with Habanero. One taste of our Spicy Bacon Jam and you will know you came to the right place!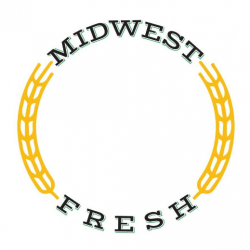 Midwest Fresh started as a restaurant consulting company by Chef Kevin Grider. Armed with his arsenal of signature sauces and exquisite dish recipes, he was able to achieve several successful restaurant openings and revitalizations'. During his tenur...