Ingredients: (all organic) green rooibos, hibiscus, blackberry leaf, ginger, orange peel, lemon grass, strawberries, strawberry extract We lovingly crafted this herbal tea to transport you to those delightful early summer afternoons where you can sit outside with some good friends and enjoy the cool breeze and fresh picked berries. The strawberries at the center of this tea are complemented by hibiscus, orange peel, and lemon grass, which add a lively yet gentle tart twist.  Strawberry Summer is a fully organic herbal tea blend that has been created without any artificial or ambiguous "natural" flavors. A touch of honey or sugar helps bring out the sweetness of the strawberry flavors, but even unsweetened this tea is a delight. Try it hot or cold, and enjoy a strawberry summer all year-round!
Shipping Policy



Shipping Options



Returns & Exchanges



Cancellation



Privacy Policy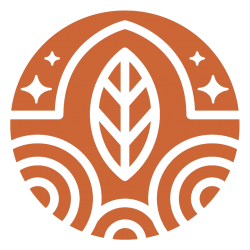 Thomas Lees
732 Trade Street Northwest, Winston-Salem, NC, 27101, US
[email protected]
AboutGrowing up in Spain, Chad was surrounded by people who loved to sharing life together. He later found that same spirit of community around music and steaming pots of homemade chai. Inspired by the flavor and fellowship, he set out to create his ...