This product is aligned with 6 values
This hand sanitizer leaves your hands feeling clean and smelling great! I use 99% pure aloe vera to help soften and moisturize your skin. The essential oils add an additional form of helping kill bacteria and germs, and they smell wonderful. My hand sanitizer is made with 75.5% alcohol to reach the minimum 60% that is recommended by the CDC to help quickly reduce the number of microbes on hands in some situations. When applying hand sanitizer, apply the product to the palm of one hand and rub the product all over the surfaces of your hands until your hands are dry. I offer 2 sizes: 1 oz. size is perfect for on-the-go people to have it easily accessible. 4 oz. size is great for the whole family.
Shipping Policy
Orders ship in 3-5 days.


Shipping Options
USPS


Returns & Exchanges
All shipping charges for returns are paid for by the buyer.


Cancellation



Privacy Policy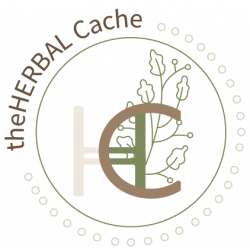 Pamela Broekemeier
8007 Everest Lane North, Maple Grove, MN, 55311, US
[email protected]
AboutMy love for nature and plants brought me to where I am today.  I strive to learn about the qualities of plants around me and how they can make our lives better.  Plants have so much herbal medicine and I want to share that with all.Mission Sta...