SKU
716-varicose vein cream
This product is aligned with 9 values
This is my top seller by far! This cream is great for helping with varicose and spider veins. The key ingredient is horse chestnuts. Horse chestnuts' astringent properties are what make it great for toning vein walls which, when slack or distended, can become varicose or a problem. Horse chestnuts also help to reduce fluid retention by increasing the permeability of the capillaries and allowing excess fluid back into the circulatory system. This cream is smooth and soft, and a little bit goes a long way. For those allergic to lavender, I offer a lavender free version. I grow and harvest many of the herbs I use in my products. Others I forage for in and around my community or buy locally. The horse chestnuts used here were harvested in northern New York. Other herbs are purchased from reputable sellers.
Shipping Policy
Orders ship in 3-5 days.


Shipping Options
USPS


Returns & Exchanges
All shipping charges for returns are paid for by the buyer.


Cancellation



Privacy Policy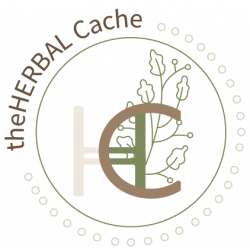 Pamela Broekemeier
8007 Everest Lane North, Maple Grove, MN, 55311, US
[email protected]
AboutMy love for nature and plants brought me to where I am today.  I strive to learn about the qualities of plants around me and how they can make our lives better.  Plants have so much herbal medicine and I want to share that with all.Mission Sta...