Intricately beaded by hand, each piece takes hours for Vi Bella artisans to make. We love this multicolored bracelet for the stylish addition it adds to any look and for the employment it provides in Mexico. Designed by our talented Mexican artisans and limited quantity available.
Size: 5.5 in, adjustable (5.5-7 in).
Colors: Pinks, yellows, purples, blues, greens, reds, black
Handmade by our artisans in Mexico.
Shipping Policy-



Shipping Options



Returns & Exchanges



Cancellation



Privacy Policy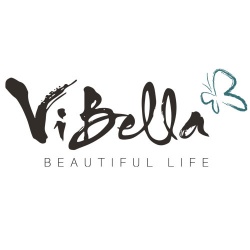 Julie Hulstein
24 19th Street Southwest, Sioux Center, IA, 51250, US
[email protected]
About- Vi Bella has been providing full time employment for at-risk individuals since 2011. Our founder was moved to action after witnessing the impact of a devastating earthquake on the country of Haiti. The people she met needed steady employment t...