Special Price
US$125.00
Regular Price
US$150.00
Transformational Coach Crystalline Consciousness Technique™ Are your groups somewhat chaotic? Do you work or live in a very stressful environment? Are you an artist looking for direction for your work or business? Are you a nurse or massage therapist? Would you like to learn how to access your own healing potential? I can help! Crystalline Consciousness Technique CCT™, is an advanced healing modality that works with the three levels of transformation: Healing, Transformation and Manifesting. CCT is based on the premise that everyone and every living system is energy; and that when energy and consciousness harmonize you can experience rapid and profound shifts in form. The possibilities are endless.

Returns & Exchanges:

For Product 30 days.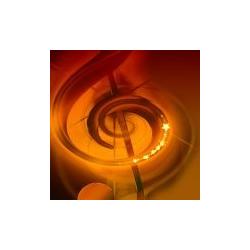 AboutI am Christine Agosta and this is my journey --- so far.As the seventh of eight children of first-generation Sicilian-Americans, I learned the importance of family, honesty and integrity. With four brothers immediately before and after me, I als...